Welcome to my 3rd post! A lot has happened since I last posted...9 months ago. I really suck at this. I will try to be better, I promise!
What happened when I posted last? Oh yeah...I just left Beijing!
Instead of talking about it, here's a nice 9 minute video of my time there. Enjoy!
My time in Beijing came to an end after almost 3 months and my time with El-Live came to an end after almost 2 years. Time for the next adventure...Cruise ship life!
After two days at home in Erie, I was off to Miami to rehearse with my new band, Randy The Funky Pilgrim. Check out our facebook page at www.facebook.com/RandyTheFunkyPilgrim to check out some videos and to see what guests had to say about us.
The contract definitely had it's ups and downs, but we had a solid band and I got to see some really nice places. I came to one incredibly important realization during that five months on board...I get seasick WAY too easily. It didn't help that we were in the Caribbean during the worst hurricane season in history.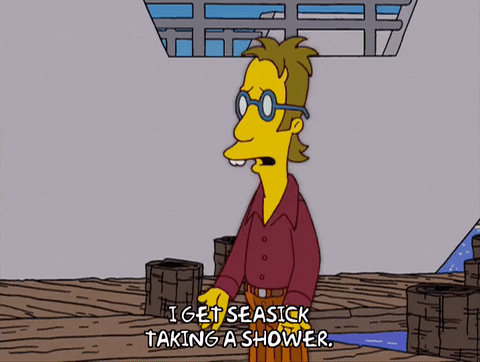 Other than that, I had some awesome people around me and I met some great guests on board. I even got to see my favorite person in the world, Brittanie Hammer in Galveston, TX! Here are a few pictures!
After six months on a ship, it was time for a vacation!
My first vacation since I went to Thailand around six years ago. Rose flew all the way from Singapore to Buffalo, where I picked her up and took her to Niagara Falls. It was freezing, but the Falls are always a beautiful site.
Next stop: NYC. My old stomping grounds. We celebrated our belated birthdays with Korean food and cupcakes. Went to the Lakers vs Knicks game at MSG, walked through Central Park, saw my good friend Justin at the World Trade Center, and saw Avenue Q at New World Stages.
Next, we're off to Dublin, Ireland! I'd move to Dublin today if I could. The people are friendly, the food is great, and the Guinness...oh...the Guinness. I had an Irish Coffee and a Guinness, then decided to get my first tattoo at Emerald Electric Tattoo. Go see Wally...he's a badass. I'll just leave some pictures here:
Up next: Belfast, Northern Ireland. We took a tour to the Northern coast about an hour from Belfast. We only had a day and a half there, but we made the most of it. I faced my fear of heights walking across the Carrick-a-Rede Rope Bridge. It was terrifying and I never want to do it again. We walked on the Giant's Causeway, and we took the King's Road from Game of Thrones.
Last stop: Amsterdam, Netherlands. I loved every part of this city. The culture, the people, the history, the architecture...everything! I'll let the pictures do the talking:
That's it. Vacation is over. Back home to Erie, PA...a snowy, miserable hell.
We came back to Erie at the worst possible time. Buried by 7 feet of snow in less than a week.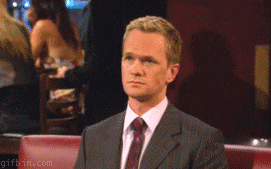 I hate snow. So much. Seriously...this is what it looks like.
I've been stuck in my parent's basement for the majority of the last two and a half weeks. Not only that, but I've had a pretty brutal two months since I got off the ship. I lost my grandmother and my dog, Noah. It's been a rough time for my family, but we'll get through it.
I'll leave you guys on a sad note with a song I recorded the day we had to put Noah down. As my dad drove off with the dog, I went in my room and recorded Palace by Sam Smith in one take, then slammed a shot of whiskey and cried for a while.
Until next time...give your loved ones a hug and tell them you love them. I love all of you! Thanks for reading, and I'll be back soon!
Okay...I won't leave you on a sad note.